This is my kind of cabin fever.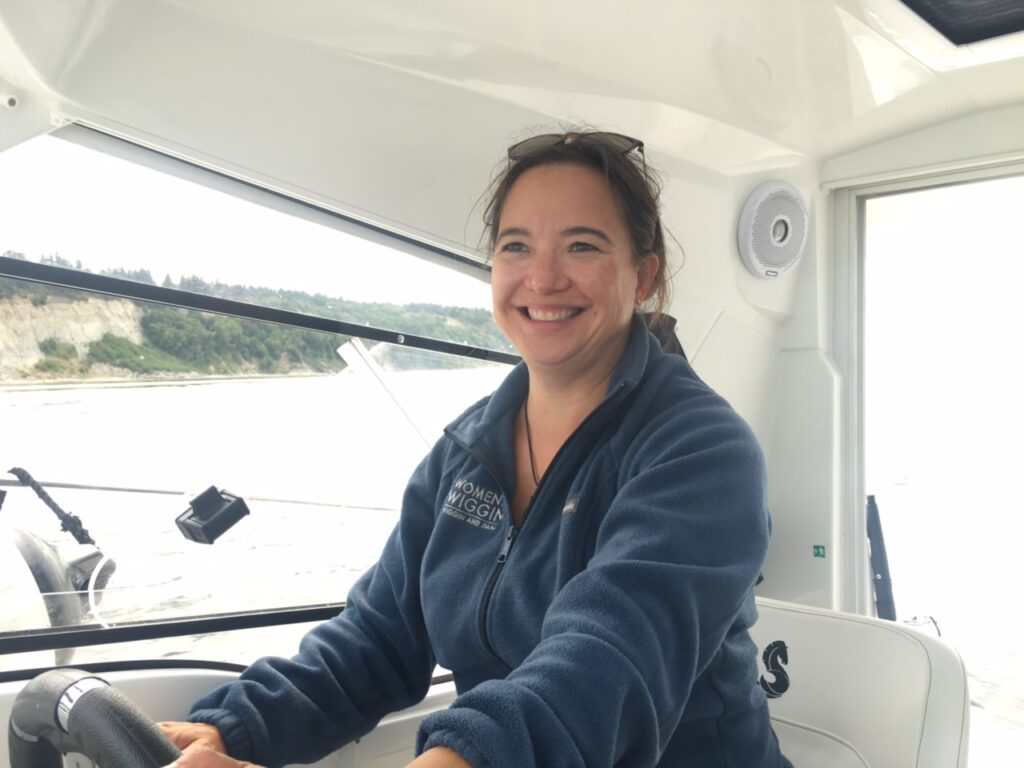 This?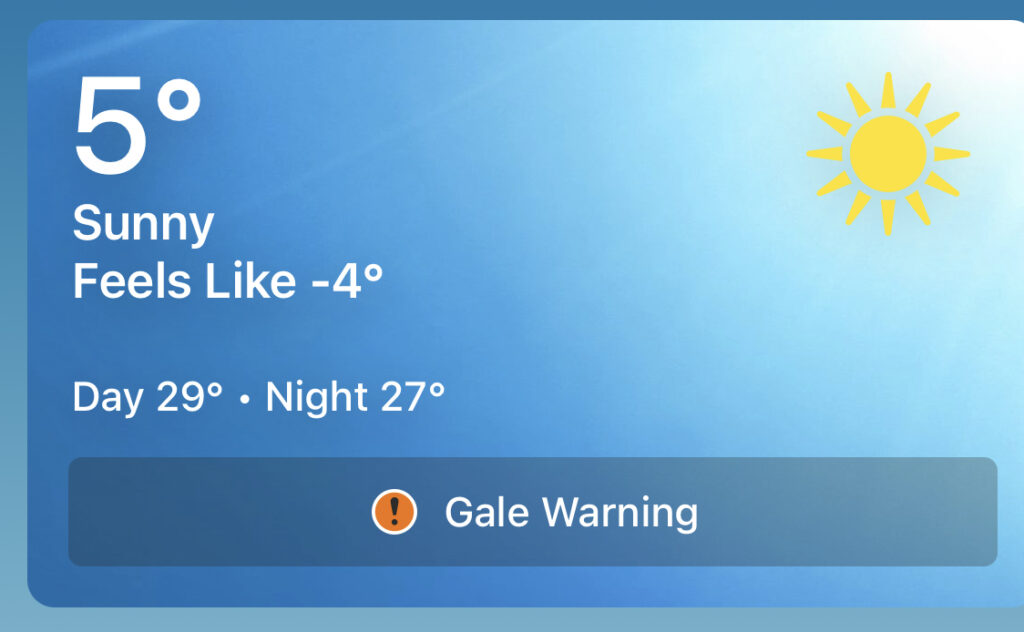 No way.
Like many boaters, the bitterly cold, icy winter months are a long, dreary slog spent dreaming about the summer to come. There are upsides to winter. There must be. Perhaps if I sit down and think about it, I can come up with a list.
1.
2.
3.
I give up.
No, seriously, though, winter isn't all bad.  For instance, things actually get done.  All that pent up energy has to go somewhere.  The closets get organized, and instead of throwing together hasty meals that are portable (i.e. boat worthy), I'm cooking up soups, stews, and giving my new pasta maker a whirl.  The family looks forward to the off season, because it's the only time of year I make Xiaolongbao (Chinese soup dumplings).    
Boaters can also spend the winter planning their summer adventures.  Where to go and what to do and see.  Some lucky boaters spend the winter acquiring a new vessel, others upgrade what they have.  And, of course, one can also think back on last summer's blissful memories.  The photo above was from my summertime adventure out west to Carefree Boat Club's Seattle location at Shilshole Bay on Puget, not Long Island, Sound.  Sigh.
As a last resort, when the winter becomes unbearable, and you just can't take it anymore- when you're literally climbing the walls and itching to be at the helm—there's always the option to pony up some of that cash you're not spending on boat gas to hop an airplane to a more amenable latitude.
We're just about 80 days away. Hang in there, fellow boaters.