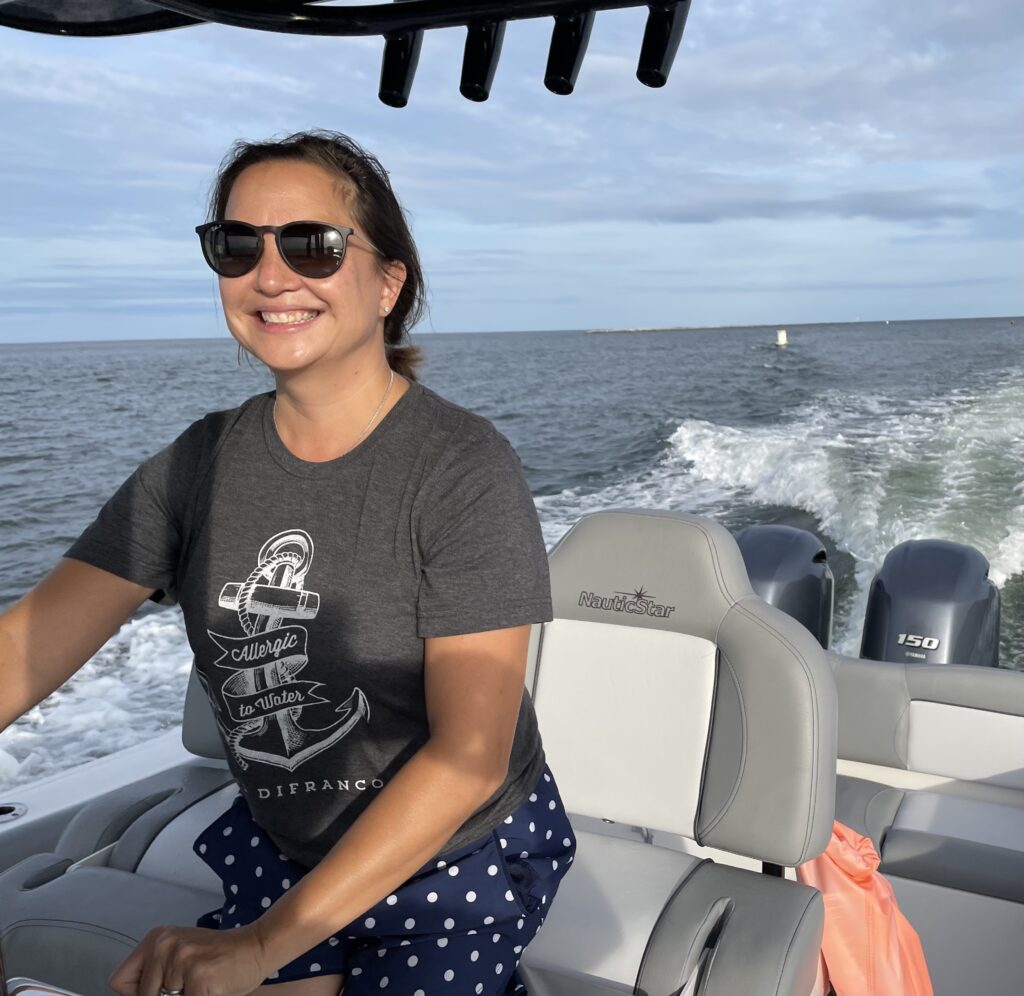 I'm unlike many of the boaters I've met on the water. I was not born or bred into the boating lifestyle. Instead, I spent my childhood surrounded by concrete, taxis, and graffiti-festooned subway cars, which rumbled below our apartment building and lulled me to sleep as a child (the city girl's version of crickets). In New York City, nature is carefully contained within discrete, well-manicured spaces: the public parks and few scraggly trees that occupy tiny patches of soil dotting the sidewalks. An iconic river ran less than a mile from my home, but it was more concept than reality. I usually saw it from afar, my vantage point being a crowded highway or bridge.
Don't get me wrong— there was plenty to love about growing up in NYC— but my exposure to nature was limited, to put it mildly (at age six, I visited a relative in the suburbs, saw her backyard vegetable garden, and promptly concluded she lived on a farm).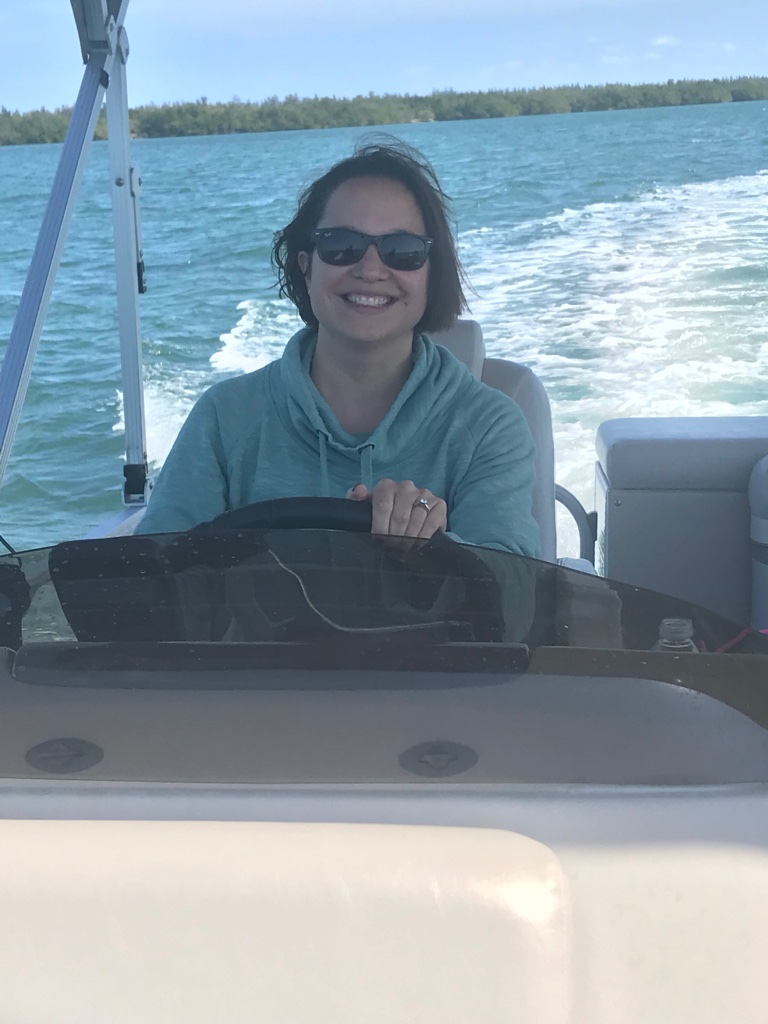 After discovering hiking in high school and camping in college, ventured out on the water much later in life, but it was love at first sight— a nearly instant addiction to all things boat.
The skills required to be a good boater? Those did not come so easily. During my first season at the helm, let's be honest, I was not a natural. Things that I take for granted now stymied me: keeping the boat on a straight path down the channel, handling rough waters, accounting for the effect of the wind and currents, and let's not even talk about my docking skills (or lack thereof) . . . Some days, I wondered if it would ever click.
But I had patient and supportive teachers – the folks at Carefree Boat Club and Captain Rich Hannon, in particular, and I'm not one to give up on a challenge. So I just kept practicing, despite some rattling near misses at the dock, and feeling at times like an outlier in a guys' world (although now I see more and more ladies at the helm).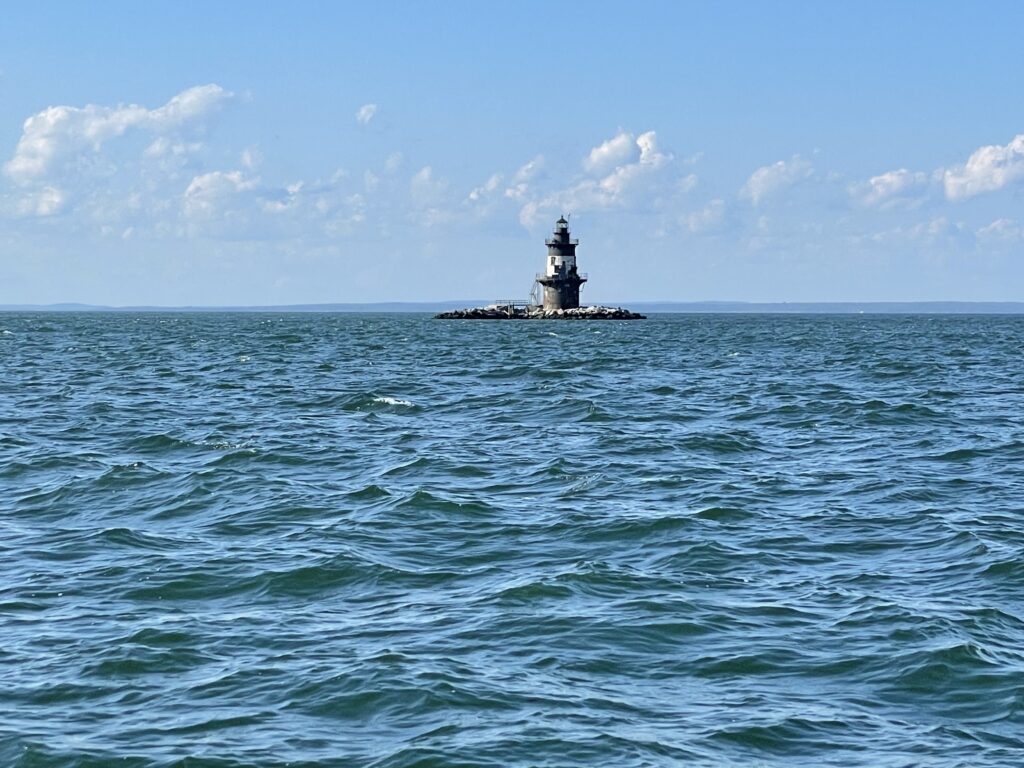 Fast forward to 2021, and during a busy holiday weekend, I navigated crowded waters, kept us from getting swamped by an obnoxious 50 foot yacht that cut right in front of our bow at full speed, and delivered us safely across the Long Island Sound from Greenport to the Connecticut River in choppy waters with 2 foot waves at times. Now I can dock without someone to catch me from shore and have even docked solo a couple of times- all things I could not have imagined during my first season. I still have many things to learn, but I'm well underway.
So thank you to all the experienced boaters who have given me helpful advice and guidance. To those of you who are new to boating (especially the recent wave of newly minted female captains), just keep practicing, take lessons, ignore the snide "COVID Captain" digs, and don't give up if you really want it. I'm certainly glad to have stayed the course.