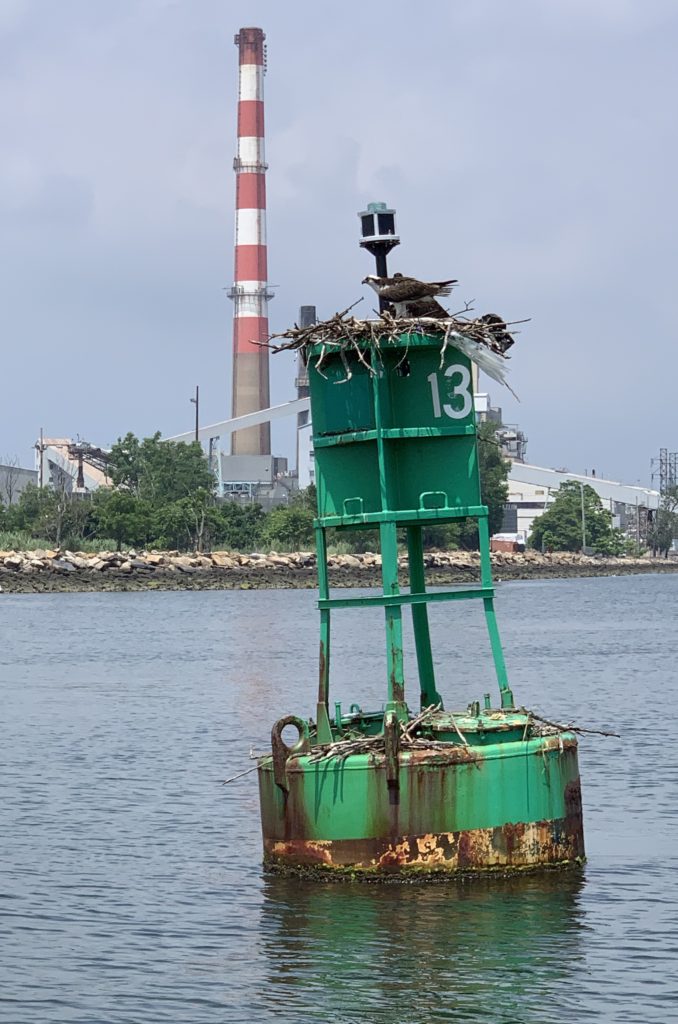 In recent years, I've travelled to Bridgeport quite often for work and for play. The city has come a long way lately, primarily due to redevelopment on the shoreline, and I've been pleasantly surprised by what I've found.
A favorite spot in Black Rock is Captain's Cove Seaport, which serves up fish and chips that are up to par with the famous London pub fare.  With a deck on the water overlooking the docks and affordable prices, it's a great place to grab a cocktail and snacks with friends, and to catch a beautiful sunset, especially after an evening boat ride.  There's also an ice cream shop and play area to keep the kids busy while the adults kick back and relax.  Of course, another fave at Captain's Cove is Carefree Boat Club's Black Rock dock, which has a boat for every mood and occasion—whether it's a relaxed sunset cruise or my personal preference, an adrenaline-pumping thrill ride on something with lots of horsepower.    
At the mouth of Black Rock Harbor, one can see the newly renovated Fayerweather Island Lighthouse.   Farther out sits Penfield Reef Light, built in 1874. It's been restored beautifully and is listed on the National Register of Historic Places.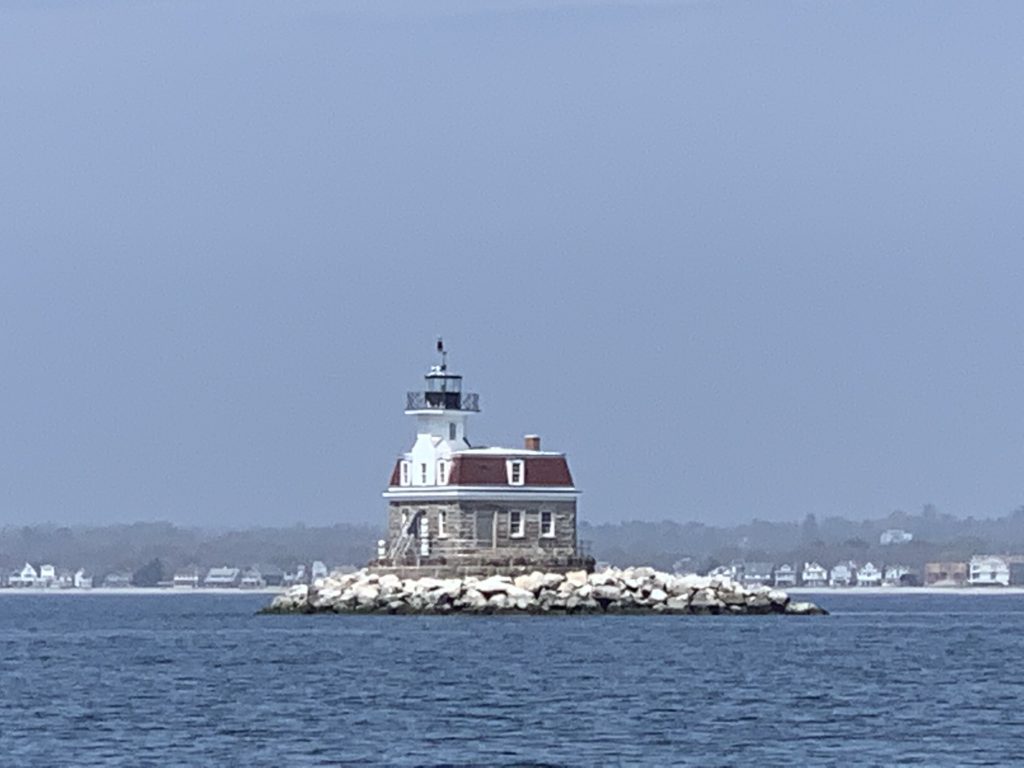 Recently, we cruised into neighboring Bridgeport Harbor to check out the brand-new docks at Steelpointe Harbor Marina, where we treated ourselves to brunch at Boca, a sleek, modern waterfront restaurant.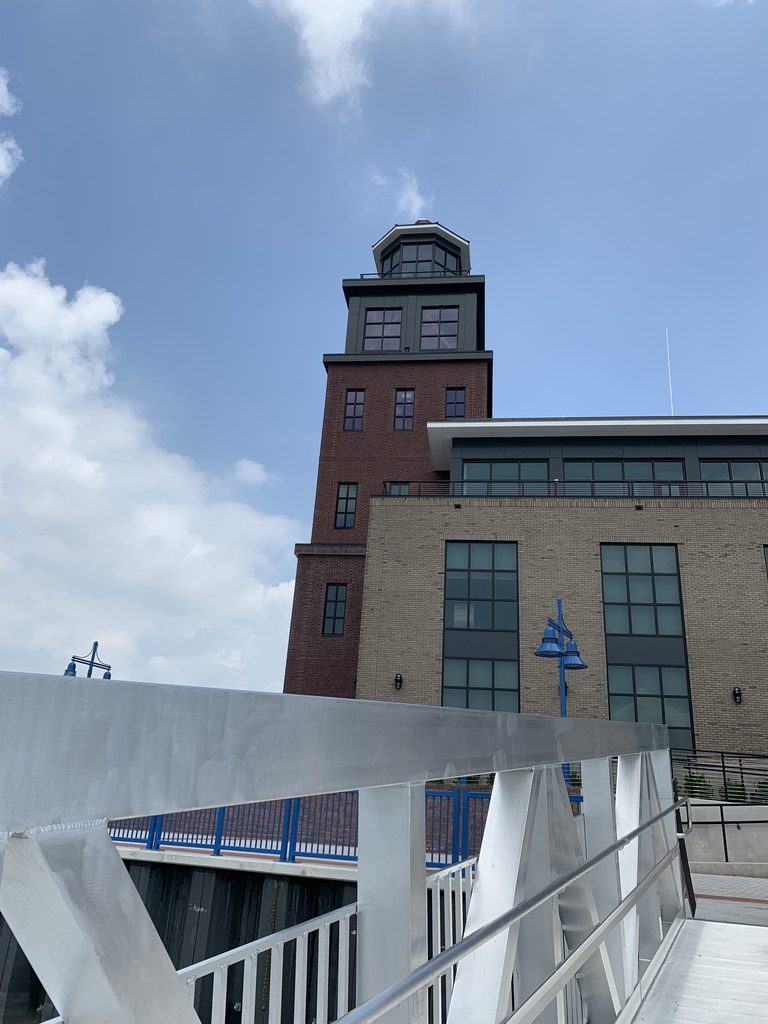 Upscale dock-and-dines are hard to come by, at least in my rather limited experience, and Boca is promising.  The lobster eggs Benedict and avocado toast were delicious, although the chef could have gone easier on the salt in the hash browns.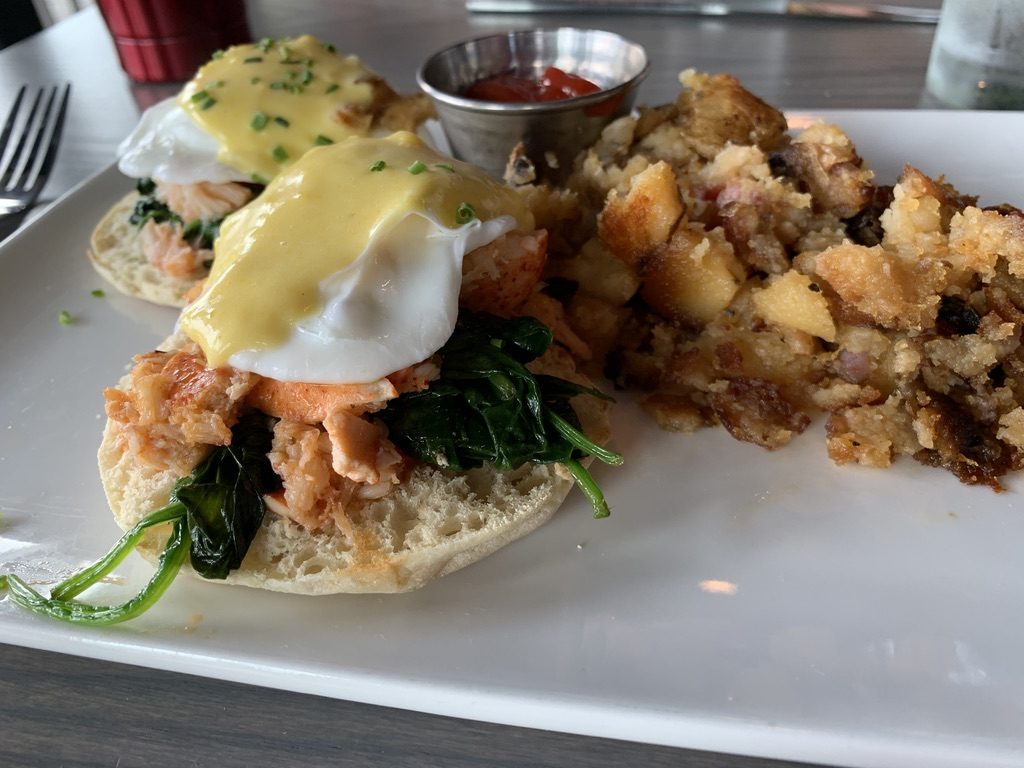 All-in-all, Boca shows promise, and I look forward to trying it again when it's in its groove.