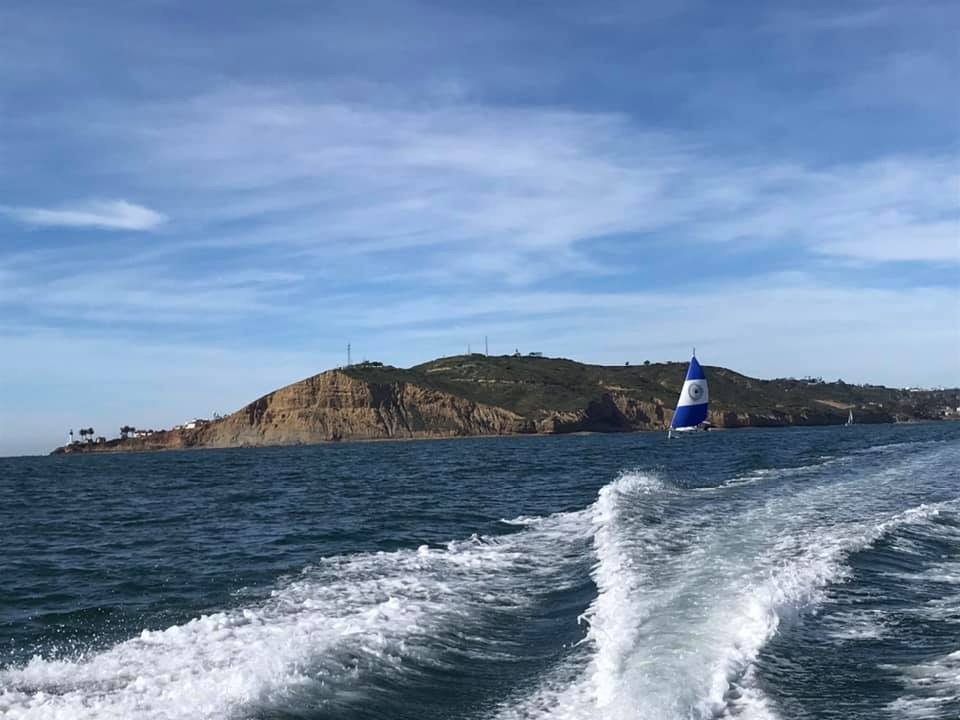 Know what floats my boat? . . .
Hurtling across the country at 500 miles per hour in a seat barely wider than my hips.
Sitting on the tarmac only to learn that we need to change planes because the windshield wiper is broken (a word to the wise, it's never the "windshield wiper," it's probably the engine . . . which might fall off midair if we don't change planes).
Oh, and my favorite! Trying (unsuccessfully) to curl myself into a sensory depravation cocoon in that very same seat on the redeye home while the teenagers behind me go "blah, blah, blah" into the wee hours. Maybe it's a sleepover party for you, but some folks gotta work tomorrow.
… said no-one.
Know what does float my boat?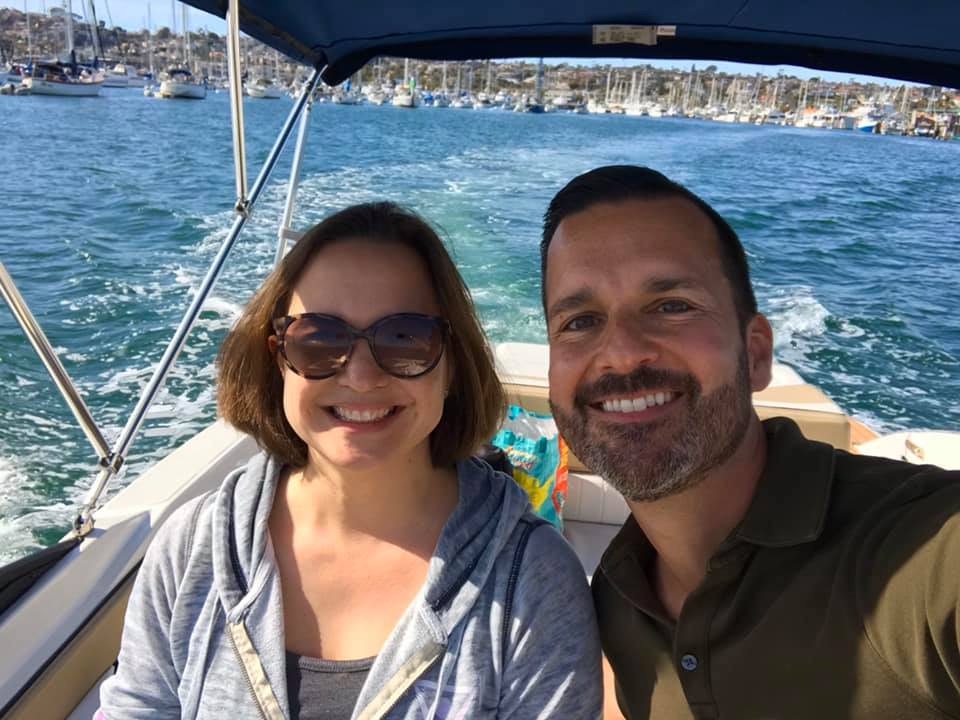 Boating, of course.
So, when the stars align and I find myself on a business trip somewhere warm, by the water, with a Carefree Boat Club location nearby, I make the most of it. As soon as my flight is booked, I reserve my little bit o' fun in the sun.
Recently, I had the good fortune of traveling to San Diego, which checked all the boxes—plenty of sun and water, a Carefree location, an afternoon free of work, and an old friend from the theatre days– Todd Yocher, photographer extraordinaire.
By early afternoon, we were aboard The Ray, a sprightly little Sea Ray SPX 21 with plenty of horsepower. We headed out of Point Loma marina with tunes blasting, surrounded by plentiful sun and salt air.
San Diego is surrounded by military bases. As we cruised along below, fighter jets and helicopters flew overhead, tracking a path down the channel; our own personal airshow. On the ocean side, we spotted the iconic red roofs of the Hotel del Coronado, a Victorian-era wooden beach resort, which is the second largest wooden structure in the United States and a national historic landmark. Heading back into the bay, we picked up the pace, speeding past San Diego's glistening skyline and under the Coronado Bridge, dodging navy vessels along the way– thankfully I remembered my training, stayed well clear of them, and brought myself, my passenger, and the boat back in one piece.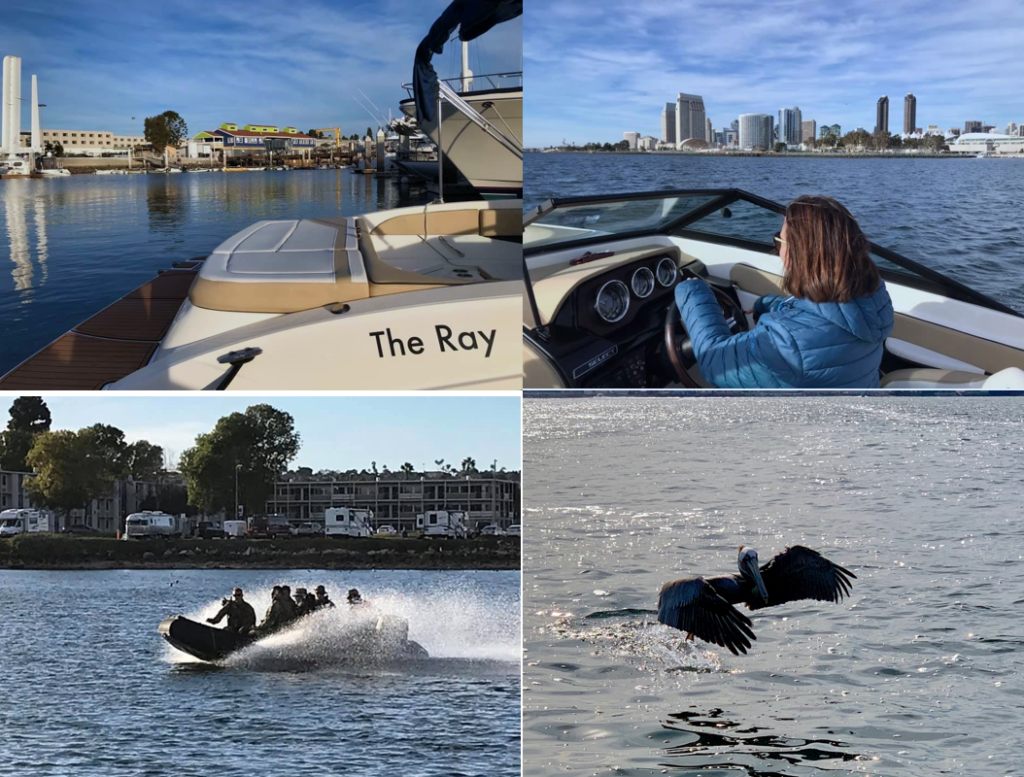 I am solar powered. Nothing recharges my batteries like the intoxicating combination of sun, speed, and fresh salty air. Despite the redeye flight home and all the headaches of modern air travel, I returned to the cold Northeast refreshed and revived, ready to endure the two months or so before Connecticut's boating season begins.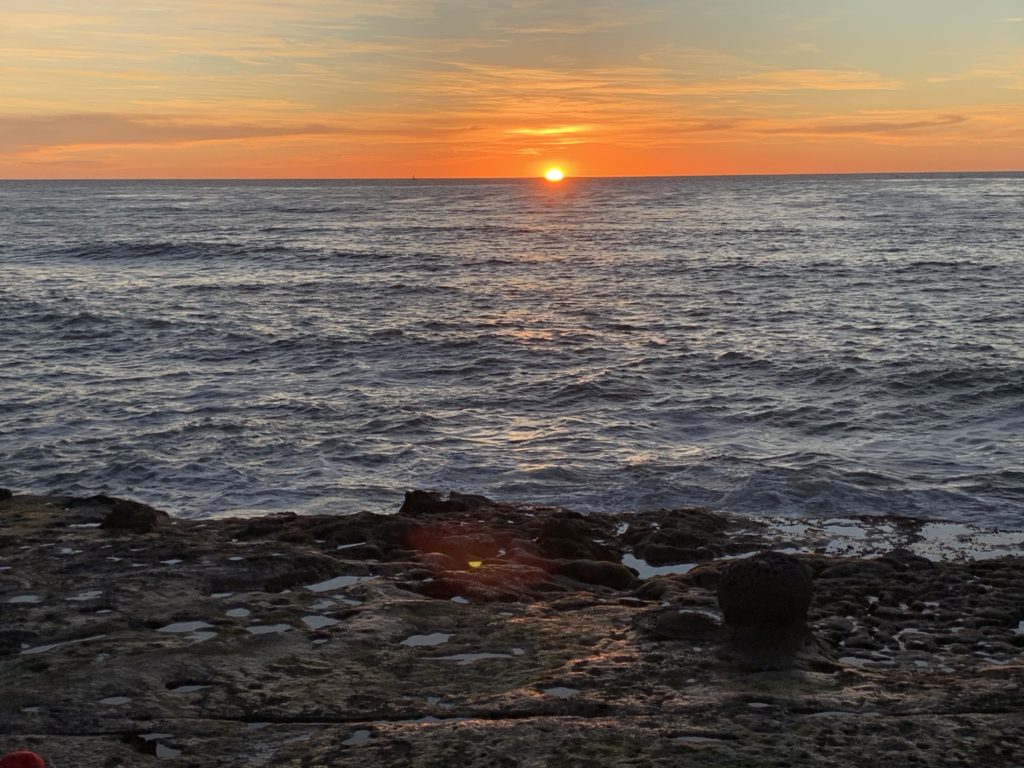 Many thanks to Carefree Boat Club San Diego and dockmaster Vincent for the hospitality and the great float plan!