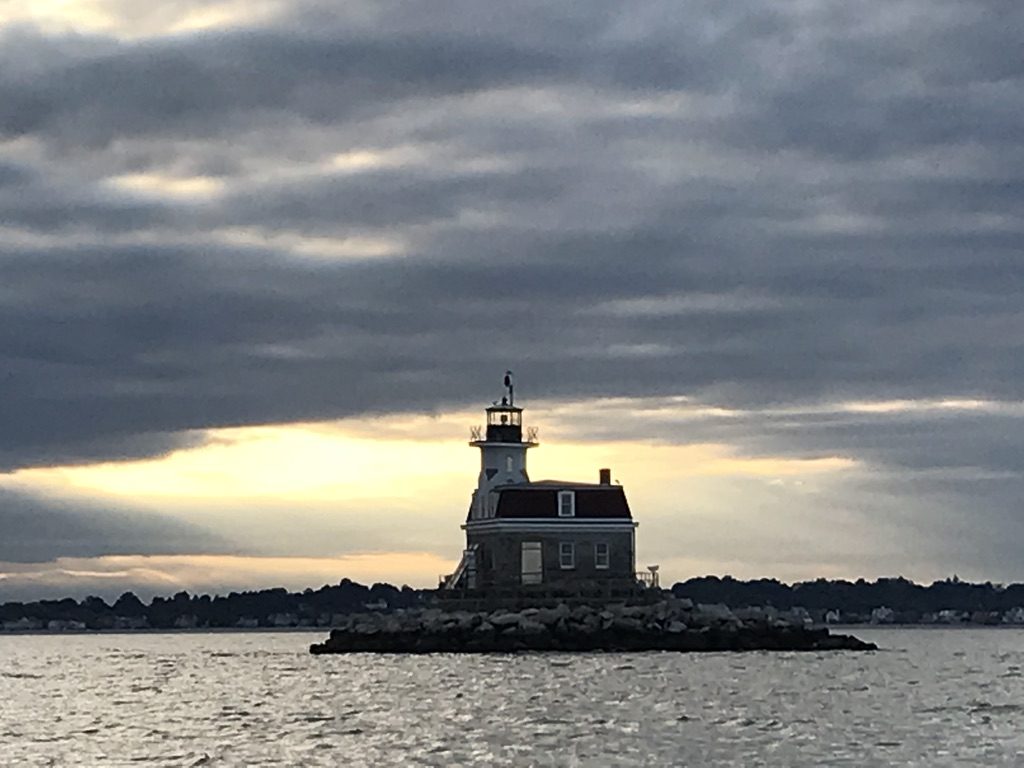 It's October. New England's hillsides have transformed from green to palettes of orange, red, and gold. The morning air is crisp and cool (though there's no frost to scrape from my windshield yet, thank God). Our menu has shifted from lighter fare to stews and soups. And, yes, I'm still boating, trying to eke out every last second on the water before I must kiss my boats goodbye for a dreary, cold, dark five-month hiatus.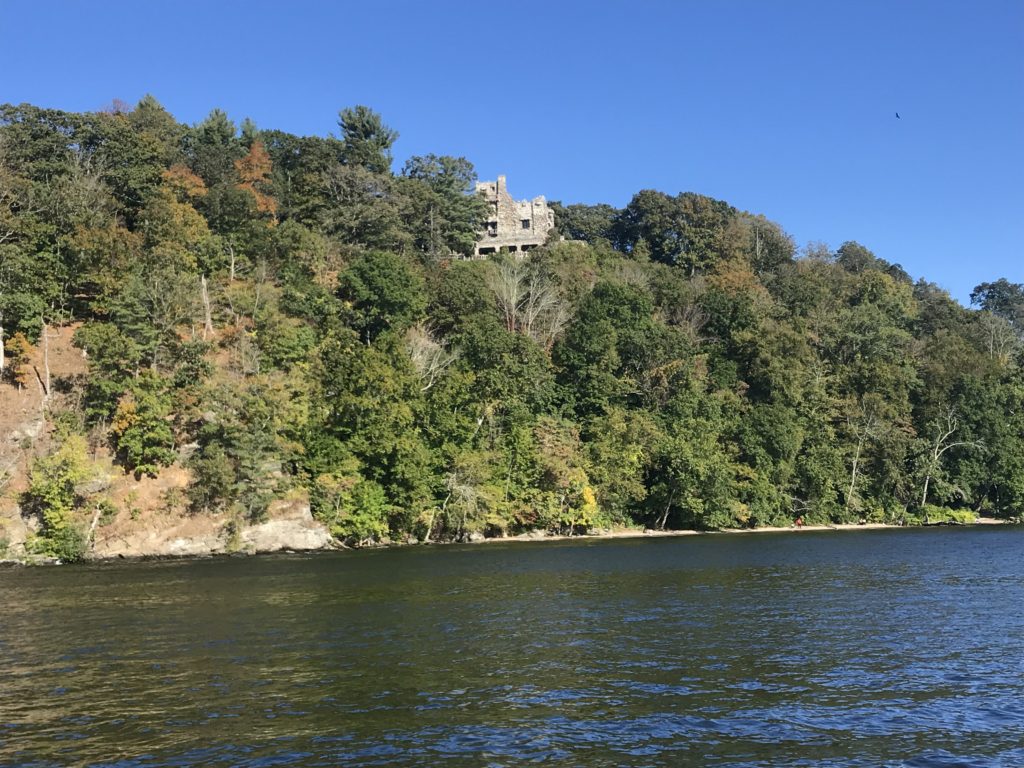 October also ushers in Halloween- the costumes, candy, and, of course, the spooky stories. It just so happens that my favorite lighthouse is the subject of one. During my first ride out of Black Rock Harbor in Bridgeport, we headed east on a cool, crisp day, just like today. Heading back, I could just make out a ghostly shape in the distance but couldn't quite see what it was. Shrouded in haze, it looked like a massive ship—a ghost ship, perhaps.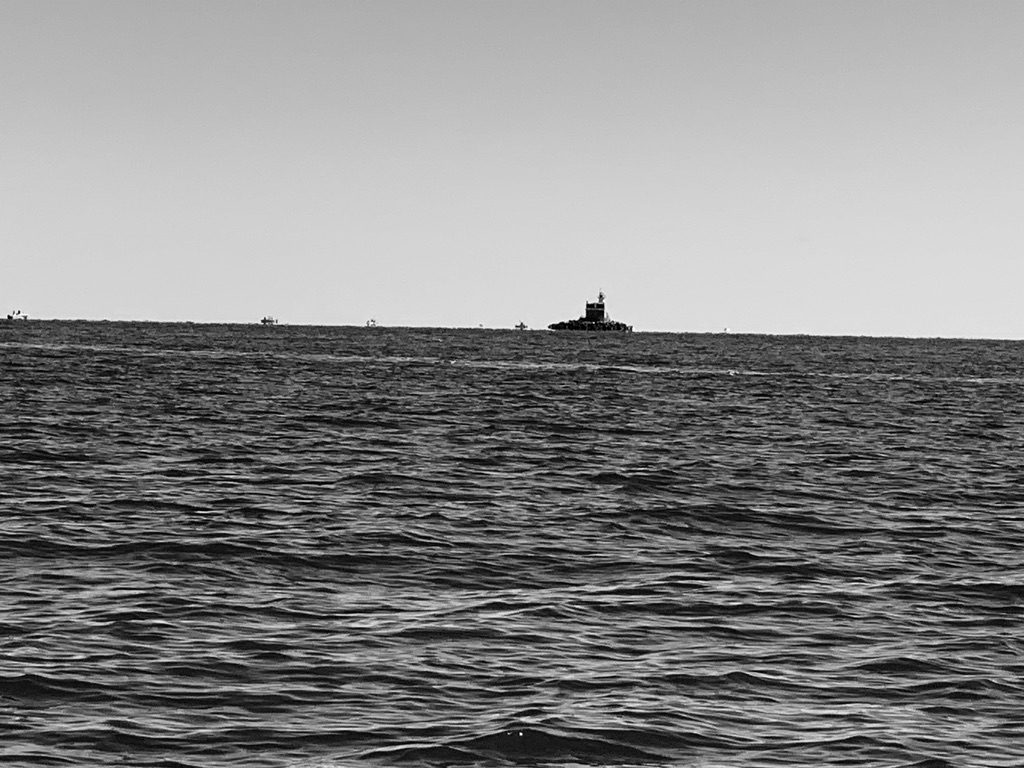 The following spring, I set my course for the mysterious mirage-like shape and found a stately old stone lighthouse, built far from shore with no connection at all to land. The building looked old—from the eighteenth or nineteenth century, and it had a red roof and white tower, which housed the signal light.
Did a lighthouse-keeper once live there, surrounded by water on all sides. Did his family live with him? But then, how did his kids get to school? I concluded that the keeper must have toughed it out alone.
A Google search confirmed my suspicions. Penfield Reef Light was built in 1874, and the light-keeper did, in fact, live there with an assistant, while his family resided onshore. In December 1916, lighthouse-keeper, Frederick Jordan, drowned during a rowboat trip to the mainland to visit his family for Christmas. Poor Fredrick's ghost was rumored to haunt the structure and its environs, and to appear to successor keepers on cold, lonely nights. And, per local legend, his ghost rescued two boys whose boat capsized near Penfield Light in 1942. At least Penfield Light houses a friendly ghost, not a wrathful, angry ghost, should I ever encounter him.
Perhaps now that haunting season is upon us, there'll be more than fishermen frequenting Penfield Reef Light.